We are 100% remote
Working together with the best individuals in their craft
We are passionate about the services we provide
Yes, making a profit is one of our intentions. However, the need to satisfy our customers ranks above our profit intention. Every member of our team is passion-driven, and this is played out in how we proffer solutions. We love seeing businesses thrive on the solutions we proffer. This, in fact, has been one of the leading reasons we remain innovative and provide cutting-edge solutions. We believe that anything is achievable with passion.
You can reach out to us with any of the following
Awesomes Words For our Excellence
Prompt response to customer's need and readiness to go extra mile to support clients.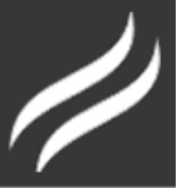 Highly Responsive with commendable problem solving skills and attention to detail.

Cyhermes is always available and supportive when required.

Wow! You made it so simple. The automation of our business processes was extremely smooth.